Austin Personal Injury Attorneys
Personal injury lawyers don't have the greatest reputation. We're portrayed as ambulance chasers who profit from the misfortunes of others.
The narrative surrounding injury attorneys commonly involves bad commercials and even worse morals. Our mission is to change that narrative.
Get to know Sutliff & Stout
We take every case personally, as if we're representing a member of our own family. Our clients are not interested in taking advantage of the system, frivolously suing any person or company with deep pockets. Our clients want what you want: To re-gain their health, their property, and the ability to support their family.
Just like you, our clients want what's fair. The first step towards getting your life back after an injury in Austin is to call us at 512-616-2222 for a free, no-obligation consultation. If you have a viable personal injury case, we'll tell you. If you don't, we'll be honest with you. You've got nothing to lose.

Meet Your Injury Attorneys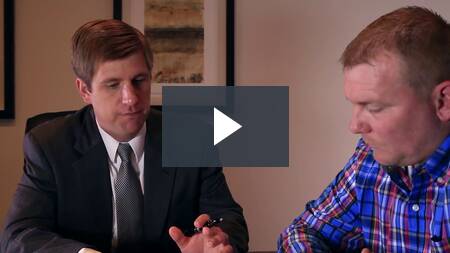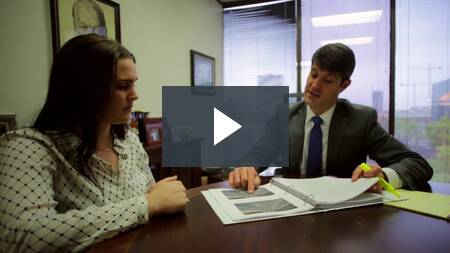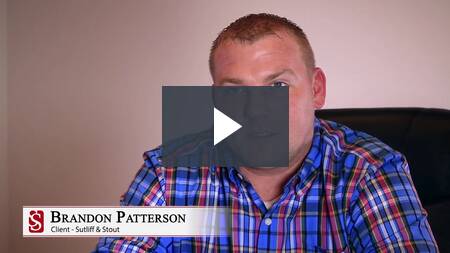 Watch and Read Client Testimonials

Our Firm by the Numbers
5 Star Google Reviews
Sutliff & Stout has 10 positive reviews on Google+. Read them
here
.
10.0 Rating on Avvo.com
Both attorneys have earned at 10.0 "Superb" rating on
Avvo.com
.
Our Practice Areas
Frequently Asked Questions
Do I Need a Personal Injury Lawyer?
Not all accidents require that victim hire a personal injury attorney. This article helps you answer the question "do I need to hire a personal injury lawyer in Austin?"
Read more…
How Much Do We Charge for Our Services?
We work for you on a contingency basis, which means that you don't pay us anything until we recover money for you. This article explains our contingency fee policy in greater detail.
Read more…
How Long Will it Take to Settle My Injury Case?
Ultimately the answer to this question is "is depends". This article explains some of the factors that can determine how long it will take to settle a given case.
Read more…
Download the Personal Injury Accident Guide
Contact Us For a Free Case Evaluation
If you've suffered a personal injury in Austin, we hope you'll contact us. We always offer free, confidential, no obligation consultations, during which time we will listen to the details of your situation and tell you whether it's in your best interest to hire an attorney. If you decide to hire us, you will not owe us one cent of payment until we recover compensation.
We know that talk is cheap, which is why we are 100% transparent with our past results, our qualifications, and what our clients have said about us.
As soon as you're ready, please call us at 512-616-2222. Remember, the statute of limitations for personal injury lawsuits in Texas is two (2) years.